The World's Largest Selection of Non-Alcoholic Spirits, Mocktails and Liqueurs
Come escape with us and enjoy one of our over 30 delicious non-alcoholic spirits, non-alcoholic liqueurs, non-alcoholic cordials or non-alcoholic mocktails. Each of our non-alcoholic beverages are handcrafted with natural extracts for a delicious way to enjoy your escape.
Shop Now
Shop Our Non-Alcoholic Beverage Collection of Mocktails and Spirits
Non-Alcoholic Liqueurs & Cordials
Explore our delicious non-alcoholic liqueurs and non-alcoholic cordial selections! The perfect alcohol free option for an after dinner mocktail or whenever you are in the mood for a tasty non-alcoholic drink option. We have nine delicious non-alcoholic liqueurs and non-alcoholic cordials to choose from.
Shop All Liqueurs
Non-Alcoholic Cocktails & Mocktails
Shop one of the largest selections of alcohol free cocktails and non-alcoholic mocktails offered by Enjoy Mocktails. Our variety of non-alcoholic mocktails are handcrafted and ready to drink out of the bottle or used in your favorite non-alcoholic cocktail or mocktail beverage.
Shop All Mocktails
Non-Alcoholic Spirits
Escape Wise Mocktails offers a great selection of low calorie, handcrafted non-alcoholic spirits including non-alcoholic bourbons, non-alcoholic brandy, non-alcoholic gins, non-alcoholic rums, non-alcoholic tequila and non-alcoholic whiskeys. If you are searching for a spirit that offers an alcohol free version, we have you covered! Enjoy our premium non-alcoholic spirit selections them over some ice or use as a base non-alcoholic spirit for your favorite mocktail recipe.
Shop All Non-Alcoholic Spirits
Non-Alcoholic Variety Packs
Not sure which non-alcoholic drinks to order? Check out our variety packs that were specially chosen for you to enjoy. A great selection of non-alcoholic mocktails and spirits put together just for you!
Shop All Variety Packs
Shop Clearance Mocktails and Non-Alcoholic Spirits
Stock Up and Save on clearance and discounted mocktails and non-alcoholic products at huge savings with our clearance sale. Click below to view current clearance items.
Shop Clearance Products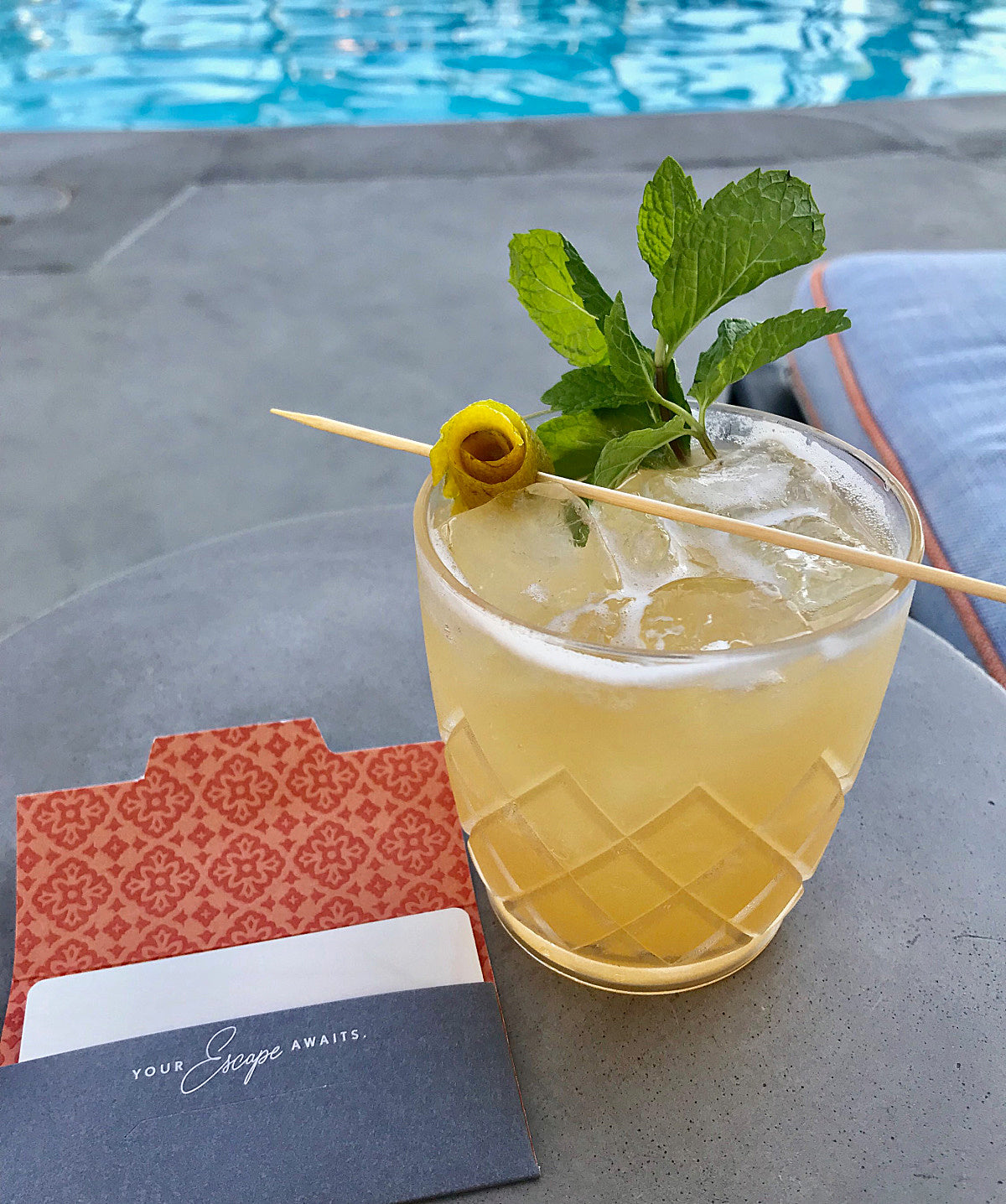 F.A.Qs
Your Escape Awaits-Relax and enjoy one of our non-alcoholic, handcrafted beverages. 
What is a mocktail? It's a fun twist on the word cocktail. A mocktail has no alcohol in it and tastes great. Our mojito is a mocktail. 
What is a non-alcoholic spirit?  It's a drink like a whiskey, rum or tequila, that is non-alcoholic. 
What is a non-alcoholic liqueur? It's a sweet drink like an amaretto or lemoncello, minus all the alcohol.
Why go non-alcoholic?  There are so many reasons to make the switch to non-alcoholic beverages. One reason is that it's a healthier alternative.  Or maybe it's time to take a break from drinking alcohol. Making the switch has never been easier. Our products are specially crafted to mimic the taste of your favorite drinks, without all the alcohol. 
Mocktail Recipes

Not sure how you want to serve your Enjoy Mocktails drinks? Check out our recipes page.

Learn More

Our Blog

Looking to learn more about non-alcoholic beverages or living a sober curious life? Visit our blog.

See More

Save More, Join Our Programs

We offer our customers a variety of ways to save. Click to learn more.

Learn More